Online firearms training library from Waco Gun Class LTC.
Scroll down to view some of the best content on the web!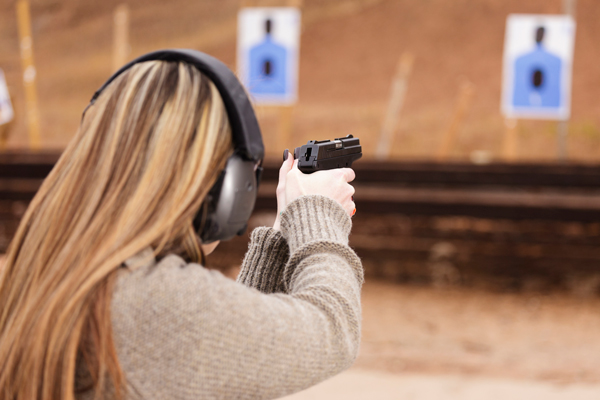 How to Shoot a Pistol  This great tutorial should be read by anyone interested in shooting or carrying a handgun.....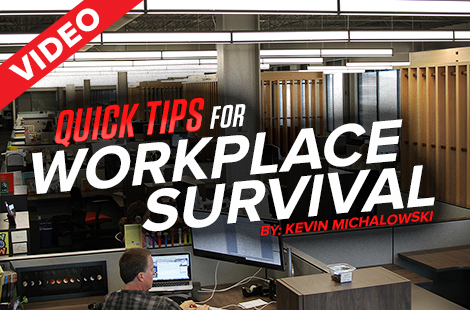 ---
Support our local gun business, and tell them you saw them listed on this website!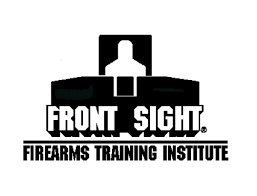 Cen Tex Gun Training llc serves the Central Texas Waco region, providing Gun Training classes, private and small group gun instruction and lessons, Texas license to carry, LTC CCL, concealed carry and home defense fundamentals classes. Schedule a custom Waco gun class or private class tailored to your family and friends at a home or location of your choice. Contact us with your ideas, questions, or suggestions!

---
CenTex Gun Training- 4428 n 19th st, 4023 - Waco tx 76708
254-313-3922 (leave a message with your phone number)
---
Like us and share these great resources with your friends!