Welcome to our Waco Gun Class online firearms training library! We have scoured the web and assembled this great collection of online guides, videos, and helpful resources for you to enjoy.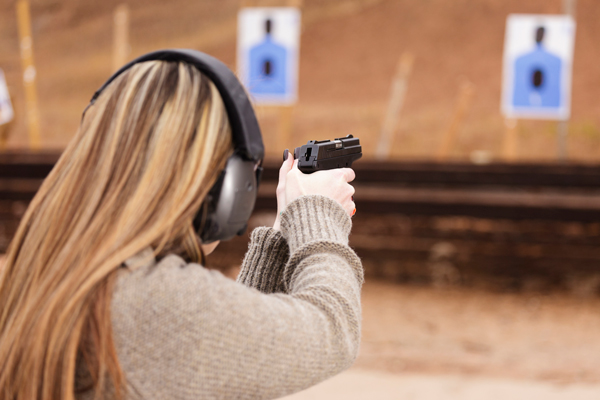 How to Shoot a Pistol  This is a great tutorial, and should be read by anyone interested in shooting or carrying a handgun.....
---
Find the best local gun training classes for beginner or advanced  Certified local training with top instructors will help you to develop the knowledge, skills and confidence to safely handle and carry a gun.
---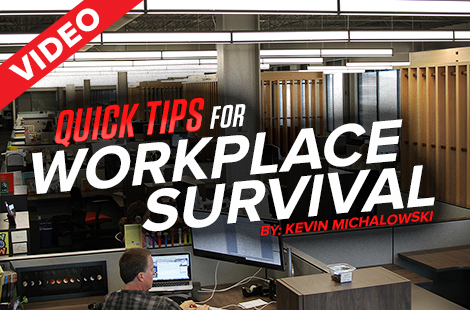 Self-Defense & Home Defense articles and videos Keep your family safe both inside and outside of your home. Helpful articles and videos.
---
True Stories of armed self defense What really happens in a self defense confrontation. This takes you to another website, then Click on the "EDUCATION" link.....
---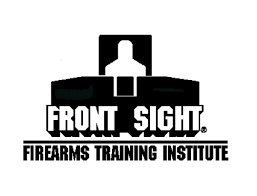 Front Sight Training Institute Videos This is the nations largest tactical gun trainer. I have trained there numerous times, these training videos are great stuff.
---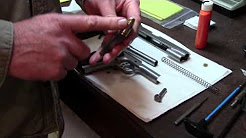 Learn about guns, ammo, reloading, shooting. Certified factory trained armorer for Ruger, S&W, and Remington answers your gun questions.
---
If you have a Smartphone, consider buying the app: Legal Heat (Guide to all 50 state gun laws) (.99 cents at the Google store)
---
---
CenTex Gun Training llc
4428 n 19th st, 4023
Waco tx 76708
254-313-3922 (leave a message with your phone number)
---
Cen Tex Gun Training llc serves the Central Texas Waco region, providing Gun Training classes, private and small group gun instruction and lessons, Texas license to carry, LTC CCL, concealed carry and home defense fundamentals classes. Schedule a custom Waco gun class or private class tailored to your family and friends at a home or location of your choice. Contact us with your ideas, questions, or suggestions!
Like us and share these great resources with your friends!