Waco gun classes - small group and individual training sessions taught by certified professional instructors.
Having a gun does not make you safer. Knowing how to handle your gun does.
Learn about Constitutional Carry, gun handling safety, shooting fundamentals, and how guns work. Includes range shooting instruction where you can shoot your own gun and a variety of handguns or rifles under instructor supervision. For individuals or small groups. Perfect for beginners, those who may have a bit of experience, those who plan to take the License To Carry class → read more →
Our Waco Handgun license to carry classes are taught by highly trained certified professionals with years of training experience. You will receive the highest quality training in a fun and memorable class. 
Choose from 3 convenient options for your LTC class.....
This is the official online Texas LTC class certified and approved Statewide by the Texas Department of Public Safety. Take this Texas Certified online class on your desktop, laptop, iPad or smart phone. Our online Texas LTC class is only 4 hours long and you can take it at your own pace. You can stop, log out and log back in and pick up right where you left off → read more →

Shooting Test ONLY for online LTC students
Make your LICENSE TO CARRY LTC CLASS a fun and memorable family event! Get 5 or more family or friends together, and We can schedule your private LTC class at a home, church or location of your choice, followed by a live-fire range session at one of our 3 ranges within minutes of Waco. → read more →
Next Step Training. Learn how to effectively defend yourself with live-fire range training in defensive gun-handling techniques. Build your skills and confidence - Increase your security and safety. Learn how to safely carry, draw from a holster, target engagement from a variety of distances, Clearing malfunctions, Emergency and tactical Reloading → read more →
Got family and friends that you would like to include?
Make your gun training a memorable and fun event for all the guys and gals in your family, a birthday or anniversary gift, your church group, friends from school or work.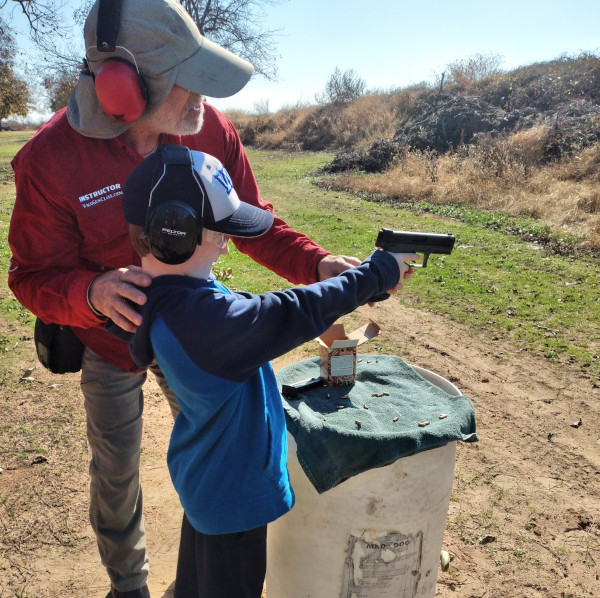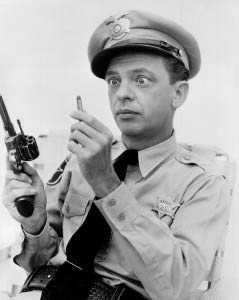 Got Questions?
Get Answers!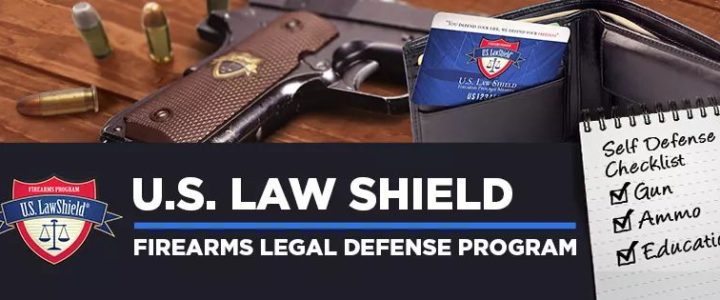 U.S. LawShield® offers concealed carry insurance* for as low as $10.95 per month. 
Are you prepared for the legal aftermath if you do use your weapon?
Use this affiliate link to get 30 days free!
U.S. LawShield member coverage includes:
24/7/365 emergency access to an attorney-answered hotline
Legal representation for both criminal and civil cases
Zero attorneys' fees for covered events—no limits, caps or deductibles
Answers to your self-defense questions through our everyday helpline.
Access to our online training video library.
DON'T WAIT, GET COVERED TODAY.
CLICK HERE TO GET YOUR WACOGUNCLASS DISCOUNT
Cen Tex Gun Training llc serves the Central Texas Waco region, providing Gun Training classes, private and small group gun instruction and lessons, Texas license to carry, LTC CCL, concealed carry and home defense fundamentals classes. Schedule a custom Waco gun class or private class tailored to your family and friends at a home or location of your choice. Contact us with your ideas, questions, or suggestions!