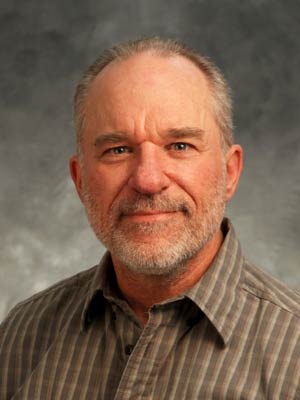 A message from our Chief Instructor Brian Konzelman
NRA certified Pistol Instructor
NRA certified Range Safety Officer
NRA certified Refuse To Be A Victim instructor

Texas State DPS Certified Instructor, License to Carry Instructor
United States Concealed Carry certified instructor
Front Sight Distinguished Graduate, multiple certifications in both pistol and rifle
45 years of experience shooting and training others to use guns
39 years of college-level teaching experience
Certified Emergency Response Team trainer
EMR Emergency Medical Responder
CPR trained

Thank you for visiting our instructor webpage! I have lived in Central Texas on a small ranch for over 40 years. I love the culture, values, and healthy environment here. Guns have always been a normal part of our lives, and my family was raised to respect and safely use firearms for sport, recreation, as well as personal and home protection. My family are all proficient and well trained in safely owning and carrying a gun.
As a professor at a central Texas college for too many years, I have taught a variety of classes professionally and as a volunteer in the community for the past 45 years. I bring those years of teaching experience to my gun training classes, creating a positive learning environment that helps make the classes not only effective, but fun and entertaining for the students.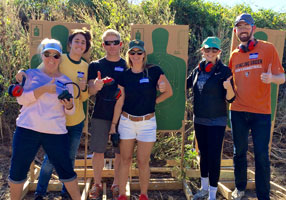 I look forward to each class, and work hard to be sure each student gets the most from their training. Knowing that these people, my students, can be safer, more confident, and have the knowledge, skills and attitude to safely carry and use their guns is very rewarding to me. I appreciate the opportunity to be able to help them in this way.
I do this because I love it!
I enjoy being able to teach small groups and private lessons with individuals, couples, families, friends and church groups. We can meet anywhere that is convenient for you, in your home or office, and then complete the live-fire portion of our lesson or class at one of our convenient shooting ranges just minutes from Waco. What a great way to make a memorable family event!
We are responsible for maintaining a safe and secure environment around us. Our decision to include a gun as one of the tools available for securing our homes and our safety is an important decision. Be sure you make the effort to learn how to safely use your firearm. Contact me and we will set up a class for you.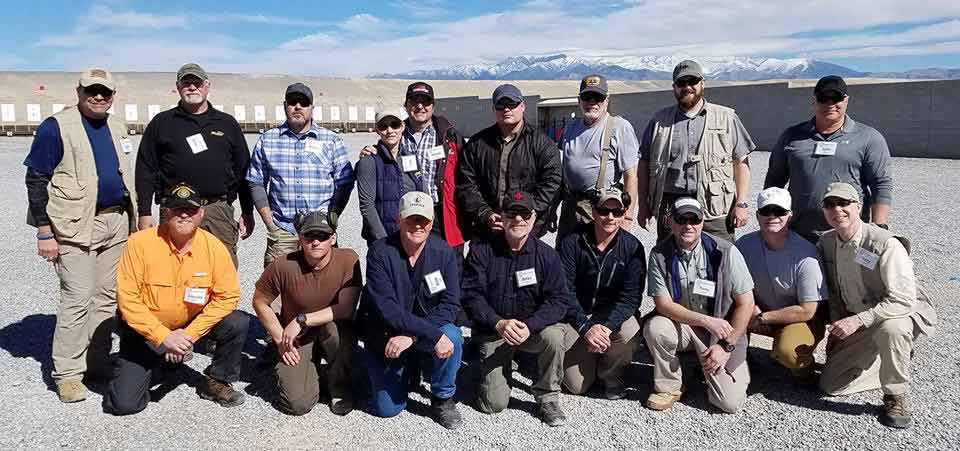 Brian with US GUNCLASS and USCCA instructors, week long training at Front Sight, Nevada
Next Steps.....
Go ahead and click now to find out more about our training and classes. It's OK, I know you really want to.....
Cen Tex Gun Training llc serves the Central Texas Waco region, providing Gun Training classes, private and small group gun instruction and lessons, Texas license to carry, LTC CCL, concealed carry and home defense fundamentals classes. Schedule a custom Waco gun class or private class tailored to your family and friends at a home or location of your choice. Contact us with your ideas, questions, or suggestions!